When you aren't sure what to expect, buying your first home can be an intimidating and stressful process. But it doesn't have to be.
When you equip yourself with helpful information — and the right real estate agent — you can fully celebrate the homeownership journey.
Here are six steps to buying your first house.
Step One: The Money You'll Need to Buy a Home
When you apply for a home mortgage loan, your lender typically finances 80 percent of the loan, requiring the other 20 percent as a cash down-payment from the buyer.
If you're buying a house for $400,000, you'll need $80,000 down. But that's not the only cash-out-of-pocket expense.
Buyers pay accumulative fees for services provided throughout the real estate transactions. These expenses are known as closing costs.
Closing costs cover things like lender fees, homeowners insurance, property taxes, appraisers, inspectors, and more. On average, the buyer pays between two and five percent of the amount of the loan.
Using the same example of the $400,000 house, you'll need between $8,000 and $20,000 cash for closing costs. However, some local, federal, and military programs may cover a portion of your down payment or closing costs. Ask your real estate agent about available programs for which you might qualify.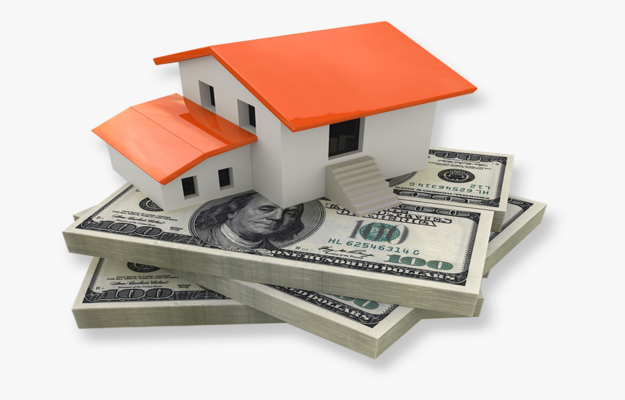 Another out-of-pocket expense when buying a house is called an Earnest Money Deposit, which you submit with your offer to purchase a house.
The earnest money deposit, usually one percent of the home mortgage loan amount, goes into an escrow account, kept until the end of the transaction. The earnest money deposit lets the seller and the lender know that you're serious about the purchase and ready to move forward.
On a $400,000 home, your earnest money deposit will be somewhere around $4,000.
It's also imperative that you don't finance any major purchases leading up to your home mortgage loan application. Likewise, don't change jobs because you'll need a good work history to qualify for a home mortgage loan.
Step Two: Prepping Your Credit and Debt-to-Income Ratio
You'll need an excellent credit report and debt-to-income ratio to qualify for a home mortgage loan. Both of these factors are used to prove to the lender that you're not over-extended financially, and that you have a good history of borrowing and repaying the money.
Your debt-to-income ratio, or DTI, measures your monthly income against your monthly expenses to ensure that you're not living beyond your means. To determine your DTI, add together your complete monthly debt and divide that number by your total monthly income.
Your DTI should be at about 36 percent or lower for best, and no higher than 43 percent. If your DTI is higher than 43%, consider paying outstanding debts like credit cards or loans.
Your credit score, ideally, should be 620 or higher when applying for a home mortgage loan. A credit score over 740 could earn you lower interest rates and better terms.
If you're having trouble aligning your credit score and DTI, you may be able to qualify with a co-signer. Ask your real estate agent about your options.
Step Three: Get Pre-Approved for Your Home Mortgage Loan
One of the ways to help yourself along in the home-buying process is to get pre-approved for your home mortgage loan.
Pre-approval will allow you to:
Know your precise home-buying budget
Prove to the seller that you're empowered to buy
Have an edge against offers without pre-approval
Expedite closing by having completed the lengthy home mortgage application process in advance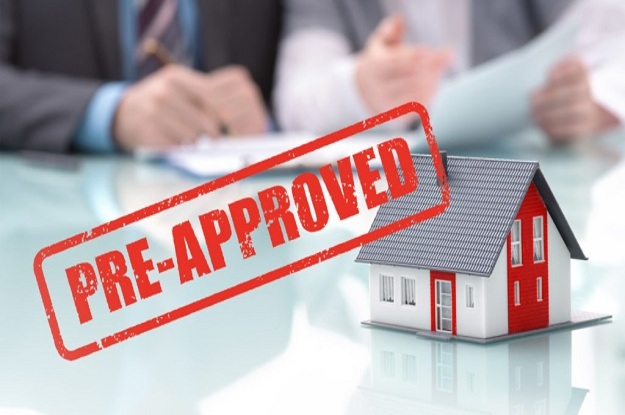 Step Four: Work with the Best Real Estate Agent
If you haven't already begun working with a highly-qualified professional real estate agent, now is the time. Your real estate agent can either enhance your home-buying experience or can add stress to an already stressful situation.
Begin by asking family, friends, co-workers, and associates who they've worked with that they can recommend. You can also search social media to see ratings and read reviews.
Select an agent who is familiar with the area in which you'd like to live and an expert in the type of property you want to buy.
You'll be working with this agent closely for several months, so it's also important you choose an agent with whom you feel confident and comfortable asking questions.
Step Five: Your Wish List and the House Hunt
First-time buyers sometimes misunderstand how far their home-buying budget can stretch.
It's not uncommon to have a grand wish list, especially after having spent so much time preparing for and daydreaming about your new home. But you may find yourself compromising either on location or on some of the features you'd hoped for.
Location often determines the value of a property. The closer it is in proximity to good schools, parks, stores, restaurants, and other conveniences, the more expensive it is. Likewise, the farther out you go, the less expensive real estate becomes.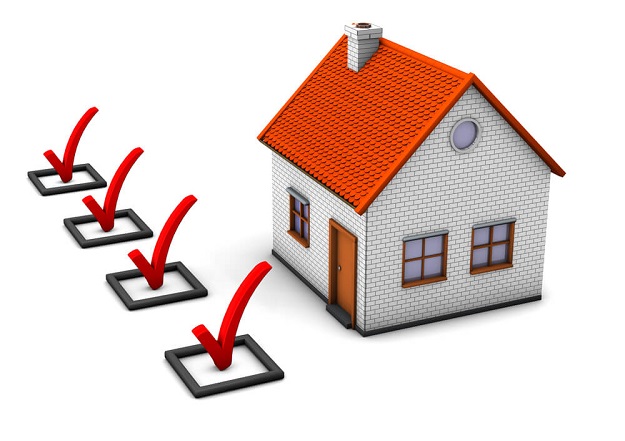 Talk with your real estate agent about your budget and your wishlist to get a realistic idea of how much house your money can buy.
While house hunting, don't emotionally attach to any one property. When you find a house you adore, there's a good chance someone else also fell in love with the home. If there are multiple offers on a property, it could drive the price of the house up and out of your price range, or the seller could accept another buyer's offer.
Step Six: The Closing Process
The closing process is time-consuming and requires patience on your part. The lender requires that the house you're buying is appraised to ensure that it's worth what you're borrowing, and inspected to satisfy you and the lender that the property is in good condition.
There will also be a title check to make sure there are no tax holds or liens on the property that would prevent it from being legally sold.
In some cases, the property may not pass the inspection or may be appraised at a lower value. During this phase, you can negotiate a better price with the seller, or in the worst-case scenario, can cancel the contract. However, once the home passes appraisal and inspection, the deal is sealed, and you're on your way to owning your first house.
When all of the pieces of the real estate puzzle are in place, you'll meet with your real estate agent, an escrow agent, attorneys if applicable, and potentially the seller. The seller is not legally required to attend the closing meeting if he or she has authorized the real estate agent to act on their behalf.
Conclusion
When you know what to expect when dealing with residential real estate transactions, you can enjoy the beginning-to-end process of buying your first home.
Get your finances, credit score, and debt-to-income ration in pristine condition and then apply for your home mortgage loan.
Work with a professional real estate agent who can make you feel at ease throughout your journey. Trust your agent to help you modify your wish list to match your budget.
Don't fall in love with a property until after it's passed appraisals, inspections, and title check. You may face multiple offers on a house or may discover that its problems are insurmountable.
At the closing table, you'll sign documents, pay closing costs, and then finally receive the keys to your new home.
Have Questions? Ask The Mark Ramey Group!
The Mark Ramey Group is the best source of information about the local community and real estate topics. Give them a call today at (407) 270-0011. to learn more about local areas, discuss selling a house, or tour available homes for sale.
Summary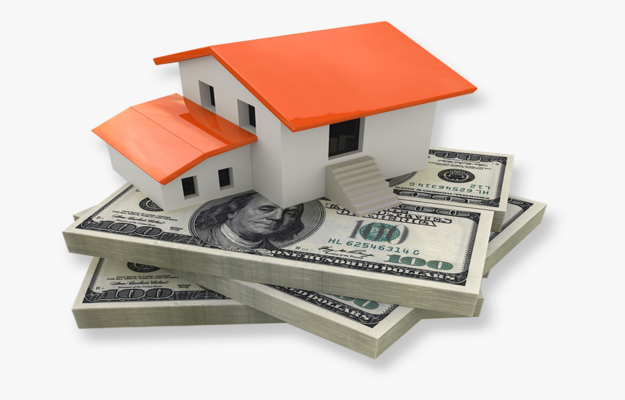 Article Name
Description
When you aren't sure what to expect, buying your first home can be an intimidating and stressful process. But it doesn't have to be. When you equip yourself with helpful information -- and the right real estate agent -- you can fully celebrate the homeownership journey.
Author