Listing your house for sale can be a complicated and stressful endeavor.
There are many things you can do that will increase the value of your property and help it sell quickly.
Here are six steps to selling your home.
Step One: Hire the Best Real Estate Agent
Your agent will walk you through every single phase of the sale of your home – from pricing and staging to showing the home and negotiating offers. It's imperative that you work with the right agent.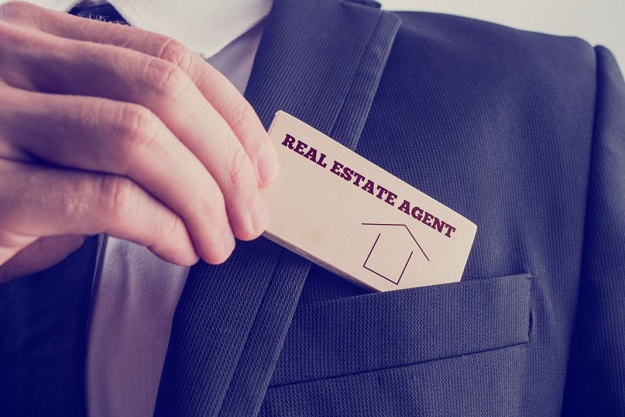 The agent you hire should be familiar with your community, including information about schools, parks, restaurants, and recreation.
He or she should also be an established expert in the type of property you're selling, such as condominiums, townhouses, single-family homes, waterfront properties, or luxury real estate.
You'll be working quite a bit with your agent over the course of 30-90 days or more, so it's important that your personalities mesh.
Step Two: Staging Your House for Sale
Before staging your home, make sure that all systems are properly functioning and that everything about the home – plumbing, electrical, structure, roof, etc., are in good condition.
Staging your home is a way of polishing it up and getting it ready to charm potential buyers. A properly staged home can increase the perceived value of the property, allowing you to list the home at a higher asking price.
To stage a house:
declutter
depersonalize
neutralize
clean
accentuate
When you declutter the house, try to stay focused on one room at a time so as not to overwhelm yourself. Have everything you need with you — trash bags, a file for important documents and paperwork, a picture box, and a bin or bag for things you plan to sell or donate.
And, of course, boxes for the things you'll pack for your future move. Give yourself extra time to marinade in the nostalgia that inevitably comes with packing your belongings and discarding things.
Depersonalizing a house means to remove all of your personal belongings such as family photographs, children's artwork, book and movie collections, knick-knacks, and anything that is a reflection of your personality or lifestyle.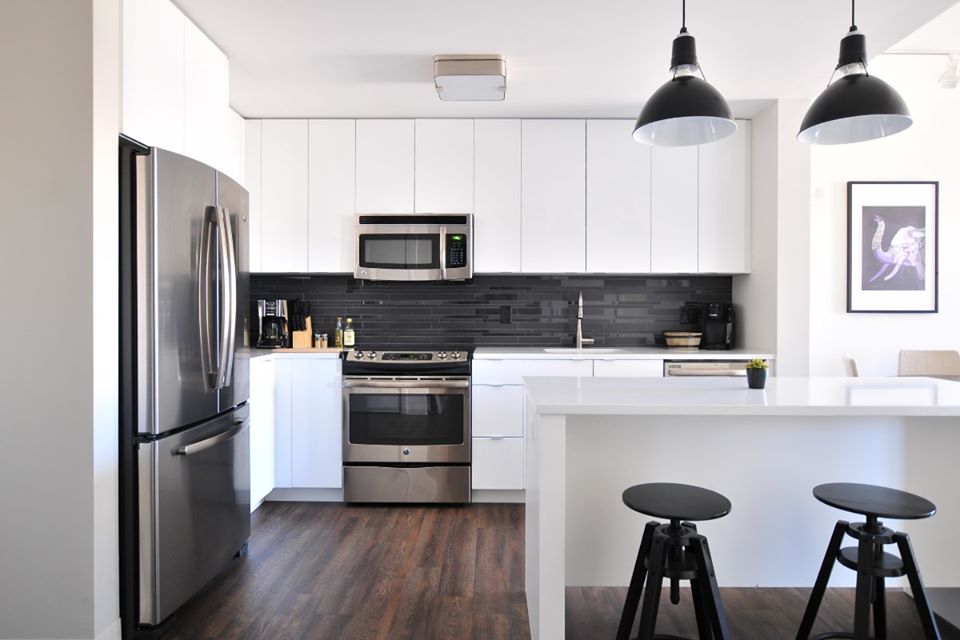 The reason you depersonalize is so that house-hunters can envision themselves living in the home as opposed to feeling like a guest in yours. Another reason to depersonalize is to eliminate the possibility of offending someone with a different belief system than yours.
To neutralize your space means to ensure that the color palette in the home is in soft, neutral, warm colors as harsh, bold, bright colors may not suit the taste of buyers.
Clean everything in the house from top to bottom, inside and out. You can do the cleaning yourself or outsource the task, but baseboards, ceiling fans, air vents, doors, windows, sinks, bathtubs, toilets, and every nook and cranny need scrubbed.
Accentuating is the art of embellishing the rooms in your home with complementary accessories such as live plants, fresh flowers, bowls of fruit, candles, or other items that add a sense of vitality to the house.
Don't forget the yards. Curb appeal is your first and only opportunity to sway a would-be buyer in your favor. Make sure the yards are tidied, free of weeds, debris, toys, and lawn furniture. Use this opportunity to deliver the wow factor before buyers even enter your house for sale. Ask your real estate agent more about how you can increase your home's perceived value with proper staging.
Step Three: Price Your House Competitively
No one can tell you what price to put on your house for sale. However, your agent has access to tools and techniques that can help you determine the best price for your home.
Your agent will supply you with a report called a comprehensive market analysis. This data shows you information about houses that have recently sold in your area that are similar to yours in size and features. This information gives you a solid idea of what buyers are willing to pay in the current market.
If you price your house too high, buyers might not bite. And, the longer a house is on the market and the more times its price is reduced, it builds a stigma that concerns buyers. They wonder what's wrong with the property that it hasn't sold yet. And, of course, if you price too low, you lose money.
Step Four: Showing the Home
Real estate agents can show homes virtually or in person. Virtual tours are easier because you can eliminate any uninterested buyers to reduce foot traffic. And, virtual tours can be quite impressive, depending on your investment.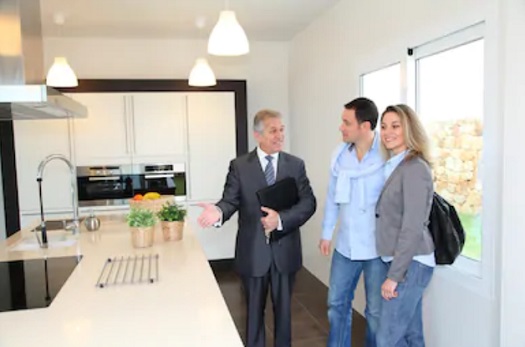 When your agent shows your home in person, make sure the house is clean and ready for guests. Make arrangements for your animals during physical tours so that the animals, buyers, and your agent stay comfortable.
Ask your real estate agent about showing your home and what you need to do to help your agent show the home successfully.
Step Five: Offers and Negotiations
In the best-case scenario, in a seller's market, you may receive multiple offers on a home. In this case, look beyond the dollar signs and into the contingencies.
Some potential buyers don't have pre-qualification, others may need to sell their current home before buying yours, or may need to close by a particular date that might not match your needs.
Allow your real estate agent to thoroughly review each offer with you and then advise you about the differences in each so you can make an informed decision.
Step Six: The Closing Process
During the closing process, the buyer's lender requires that the house be appraised, inspected, and possibly surveyed.
The appraisal verifies the value of the home; the inspection ensures that the home is in good condition, and a surveyor if required, defines property boundaries.
If problems are discovered during the appraisal, inspection, or survey, the buyer may ask for a lower price, require that you make repairs, or, in the worst-case scenario, can cancel the contract.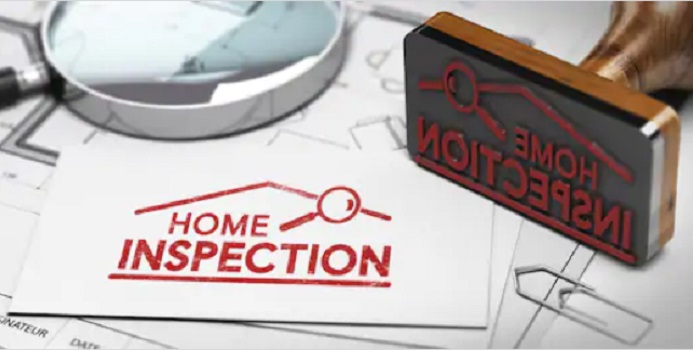 Also, the title to your house is checked for any liens or tax holds that would prevent the property from being legally sold.
By the closing date, you should be completely moved out of your house, leaving it clean and move-in-ready for the new owner. At the closing meeting, after signing documents, you'll be turning over the keys and ownership of the property.
Conclusion
Knowing the steps to selling your home can help you plan, prepare, and possibly earn more in the long run.
Find the right real estate agent who will use his or her expertise to guide you through all of the steps of the real estate transaction.
Stage your home by decluttering, depersonalizing, neutralizing, cleaning, and accentuating every room in the house as well as the outside.
Price your house effectively, so it doesn't stay stagnant on the market, forcing you to reduce the price. Use the strategies your agent provides to strategically price your house for sale.
Make it easy for your agent to succeed during showings by making sure the house is clean, prepared, and welcoming.
Review each offer carefully; it's not always the money that wins the bid. Your agent can help you review and negotiate offers until you're satisfied with both the price and the terms of the sale.
Be prepared for the closing process in terms of appraisals, inspections, and surveys.
Ask your real estate agent for more ways you can sell your house fast and for the highest price.
Have Questions? Ask The Mark Ramey Group!
The Mark Ramey Group is the best source of information about the local community and real estate topics. Give them a call today at (407) 270-0011. to learn more about local areas, discuss selling a house, or tour available homes for sale.
Summary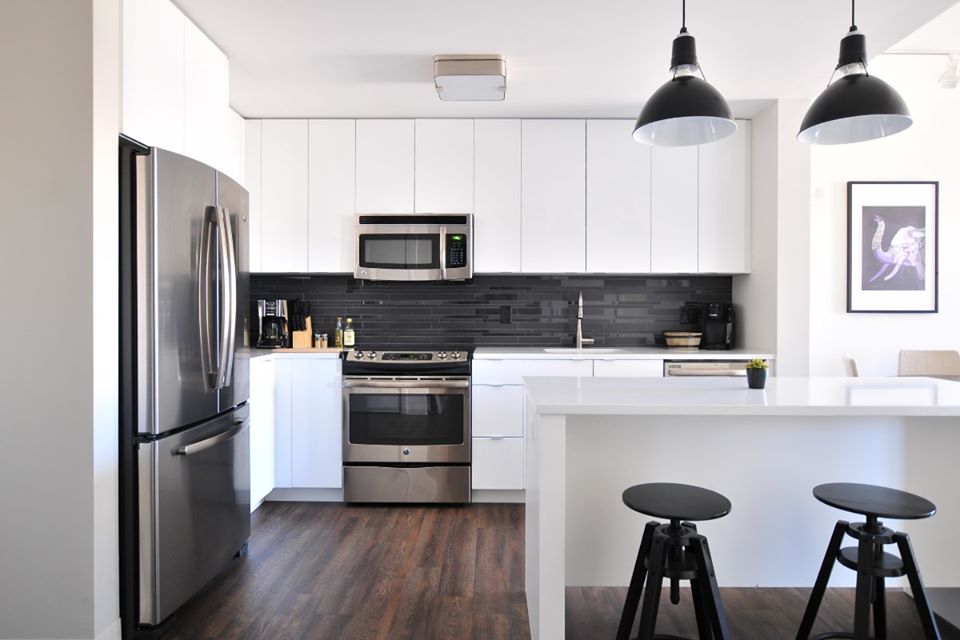 Article Name
Description
When you're preparing to list your house for sale, you can do things to influence the perceived value of your home and to help your property sell quickly. One of the most significant things you can do to prepare your house for sale is staging your home.
Author