Orlando, Florida, known most for its multitude of amusement parks, draws more than 75 million visitors annually, earning it the reputation of being one of the most visited cities in the world. While the city is known for tourism, it's also a great place to call home.
The area's theme parks include, but are not limited to, Walt Disney World Resort, Disney's Animal Kingdom, SeaWorld Orlando, Universal Studios, Epcot Center, and Legoland.
Major league sports are also a part of Orlando's vibrant atmosphere with professional teams representing the NBA, MLS, NHL, WFA, NWSL, and MLB.
You won't have to go far to tee off for a game of golf, either. There are two dozen golf courses in the vicinity.
Orlando is bursting at the seams with art, culture, restaurants, shopping, and more.
The area's school system is highly-rated with award-winning schools, high graduation rates, and ample options for higher education.
Education in Orlando, Florida
There are 199 public schools in Orlando, Florida, all governed by Orange County Public Schools (OCPS), an award-winning district with proven results. During the 2017-2018 school year, the district's graduation rate reached a record-breaking 96.1 percent graduation rate from traditional high schools.
The district has received accreditation from AdvancED, a nonprofit organization conducting extensive on-site reviews of districts and their schools. The district also offers digital devices to students via LaunchED, OCPS's digital learning initiative.
Throughout Orlando, there are more than two dozen parochial and secular private schools for students in grades K-12.
State universities include Florida A&M University College of Law, Florida State University College of Medicine. State colleges include Seminole State College of Florida and Valencia Colleges. In addition, there are a total of 27 additional private universities and colleges throughout Orlando and surrounding areas.
Homes for Sale in Orlando, Florida
The Climate in Orlando, Florida
One of the things Florida is most recognized for is its ideal weather, and Orlando holds true to that reputation.
While the rest of the country averages about 205 days of sunshine per year, Orlando catches the golden rays 233 days annually – plenty of near-perfect weather year-round.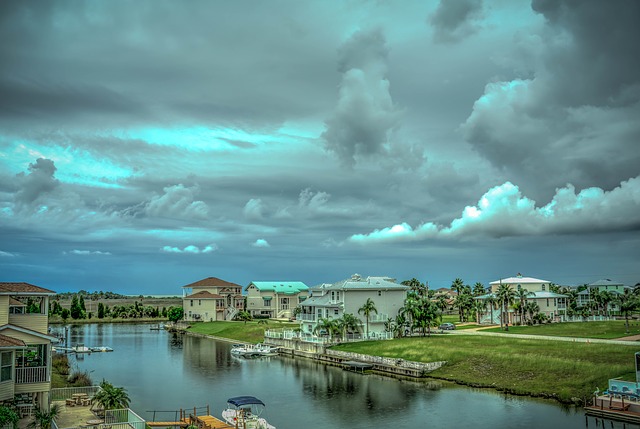 During summer months, the high temperature reaches around 92 degrees while winter lows average 49 degrees.
It doesn't snow in Orlando, but the area does receive a tad more than its fair share of rain, coming in at 52 inches accumulated over roughly 114 days per year. The US average rainfall is 38 inches of rain annually.
Transportation in Orlando, Florida
Orlando's public transportation system efficiently provides service via bus, a downtown circulator, commuter rail service, a train station, an intercity express train, and a bike-share/scooter program.
LYNX bus service operates throughout Orlando and surrounding areas, providing rides to more than 90,000 each day. The LYMMO Downtown circulator is a free way to explore downtown Orlando's restaurants, retail, entertainment, and businesses.
SunRail is the area's commuter rail service with four stations in Orlando as well as 12 stations throughout four counties.
For international air travel, residents and visitors fly via the Orlando International Airport. There's also the Orlando Executive Airport, perfectly suited to corporate travel.
Living in Orlando, Florida
Orlando, Florida, also called "the City Beautiful," is situated in Central Florida and spans 113.7 square miles in Orange County, Florida, where it also serves as the county seat.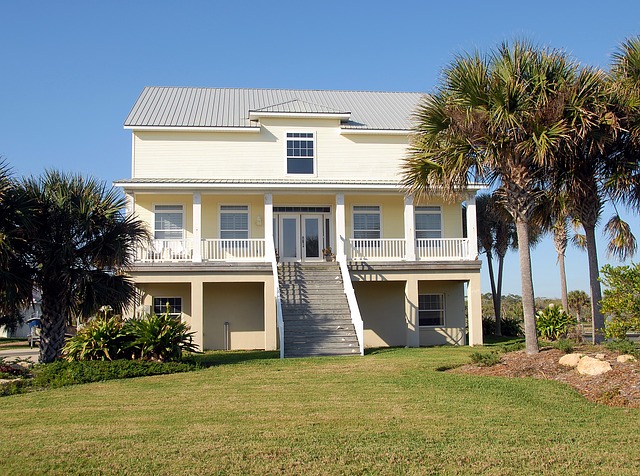 The city is home to a population of 280,257, among which the annual median household income is estimated at $47,594, slightly below the state's annual median income of $52,594.
Houses and Condos in Orlando, Florida, hold average values of $232,600, which is a bit higher than the state's average home values of $214,000.
Conclusion
Orlando, Florida, is chock full of things to do – from adrenaline rushing amusement parks to relaxing afternoons on the beach. The area is peppered with an eclectic array of casual and fine dining, recreation, entertainment, nightlife, and more.
Although Orlando is full of fun, it's also serious about education. The area's public schools are governed by an award-winning school district, and also houses a number of private schools. Higher education is also close to home with dozens of public and private universities and colleges in and around the city.
Getting around is super simple with a well-managed public transportation system with a variety of paid and free options for getting in, out, and around Orlando, Florida.
When you're looking for the perfect Florida location to settle in and call home, consider living in Orlando, Florida.
Have Questions? Ask The Mark Ramey Group!
The Mark Ramey Group is the best source of information about the local community and real estate topics. Give them a call today at (407) 270-0011. to learn more about local areas, discuss selling a house, or tour available homes for sale.