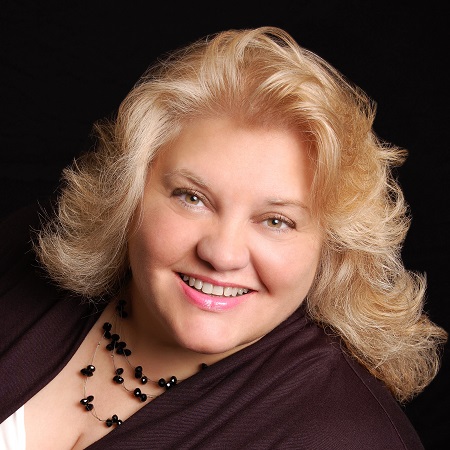 Victoria Kaufmann is the Closing Coordinator for The Mark Ramey Group and is the main point of contact once a contract (both buying and selling) has been executed. Victoria enlists her 7+ years of Real Estate and Title experience to assist both buyers and sellers through the closing process.
Her excellent communication skills keep each client apprised of all aspects of the closing process including: the scheduling and review of the home inspection, loan approval, scheduling of the final walk through, settlement review, and setting the closing appointment with the closing agent.
Victoria will make sure all contract deadlines are met and her goal is to make the entire closing process as smooth and seamless as possible. As soon as the closing is final, Victoria will then forward the file to our Client Care Coordinator.