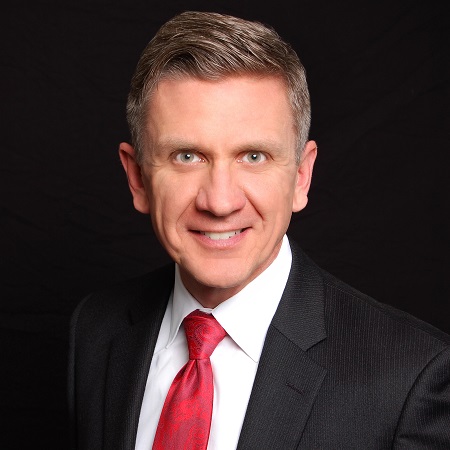 Licensed Real Estate Agent | Listing Specialist
O: 407.956.6164
F: 407.641.8870
I was born in the Chicago Illinois area and I lived there working as a finance manager at car dealerships until I was 30 years old. My sister Christi moved to Florida and invited me to visit her one winter and I was hooked.
After moving to Orlando, I did some real estate investing and I really enjoyed the entire process. I got my Real Estate license in 2002 and since then I have helped clients through the boom, the great recession and a world pandemic.
I have noticed over the years that it doesn't matter if we are in a high or a low, people feel the safest and best when they are creating the space for the next chapter of their lives and when they have found their perfect place to call home. I love being part of that experience and helping people achieve their goals. It is a great feeling for everyone.
Hobbies and interests:
In 2016 I was invited to join a friend of mine at a meeting of the Rotary Club of Dr. Phillips. I discovered that Rotary is an international organization that contributes greatly at a very local level. I was so impressed with their contribution to the Dr. Phillips neighborhood that I immediately joined and started to volunteer with all of their local projects.
I received the Paul Harris Fellow award that same year. My greatest joy with Rotary has been the International Rotary Student Exchange Program. Over the last 3 years I have hosted students at my house from Poland, Italy, Finland, Czechia and Brazil. I love so many things about living in the Orlando area, boating, paddle boarding, biking and of course the Theme Parks. How better to experience all of these things then with a student that has never seen or done any of it. I get to see it all through their eyes and that is incredibly rewarding.