What makes The Mark Ramey Group different?
Welcome to the Village!
Experienced: Mark Ramey went into the real estate business in 2002, not long after moving to Orlando from Chicago. Since he started, he has personally helped more than 1,000 people buy and/or sell a home. Through the bubble, the great recession and now through a world pandemic. Mark knows that people are the happiest when they know where they are and where they are going. Nothing makes Mark happier than helping people get to where they want to be.
Not a normal Real Estate Agent: A normal Real Estate Agent wears a lot of hats and the problem with that is that sometimes the clients can get lost.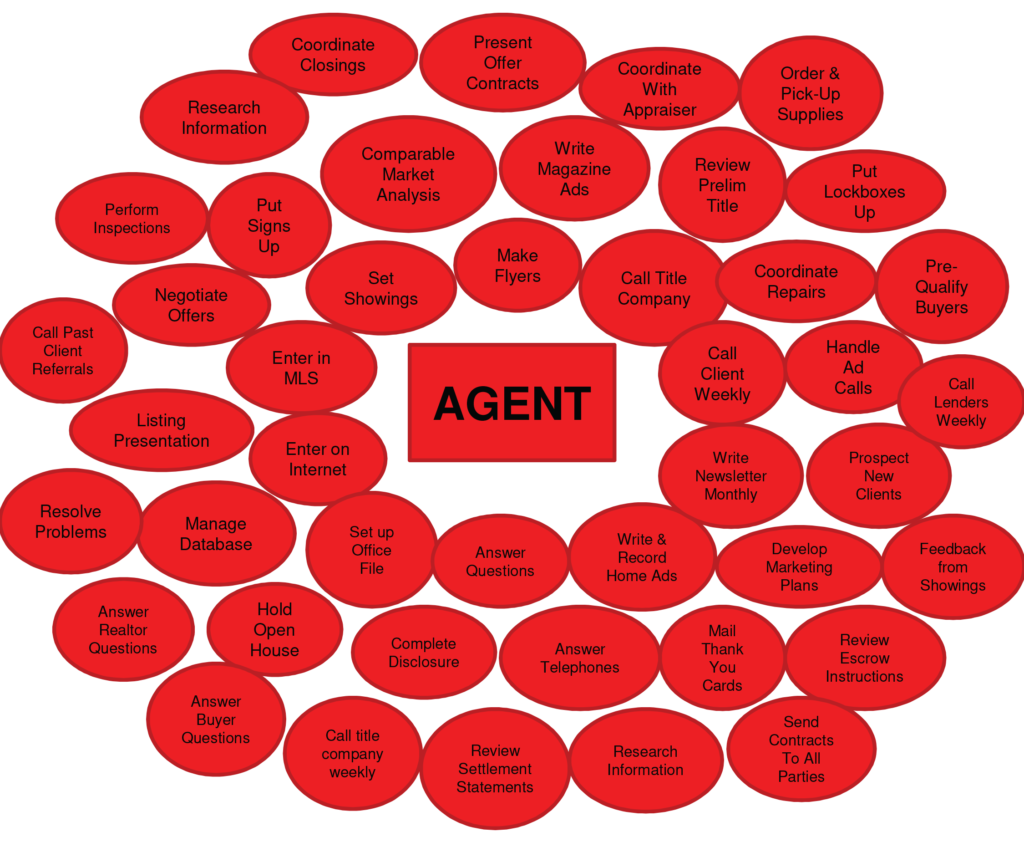 A True Business Approach: The Mark Ramey Group has taken the old adage "It takes a Village" and built a team that runs a business based on putting the client in the center of everything we do.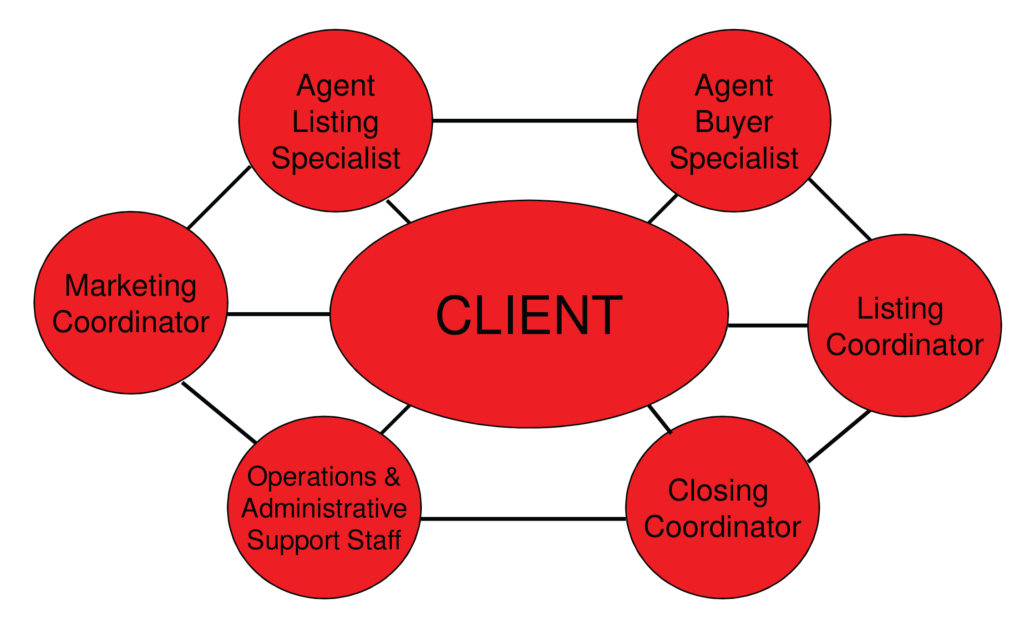 Our team approach has been able to help so many people accomplish their goals and objectives because, what is best for our clients, is at the core of everything we do. Simply said, our team gives you step-by-step assistance, helping you sell your property for the highest possible price and under the best terms. We want you to be where you want to be.
Getting Started
The first time you meet with Mark, whether over the phone, on Zoom or in person, you will discuss your selling objectives together. This is a good time to ask questions, and he will give you an idea of what to expect during the selling process. Mark will be going over the price and market research in detail during your appointment. Establishing the value and list price for your property involves researching and comparing similar properties and weighing factors such as location, condition, amenities and market conditions. The goal is to arrive at a competitive price together aimed at generating strong buyer activity and getting you to your desired outcome.
You're Ready to Sell Your Home
Once you feel confident that the Mark Ramey Group is the Real Estate company for you, Mark will review and have you sign a standard listing agreement, standard disclosure forms and a net sheet with an estimate of your proceeds from the sale. If you are not local, we can send you the forms to be filled out on your computer or tablet and then have you sign them with electronic signatures.
Preparing Home/Property with Safety Protocols
Before putting your home on the market, we want to ensure it has the most appeal possible for potential buyers. When possible, Mark will walk through the home with you and share staging and curb appeal tips. We have a wide base of vendors that we can recommend if you are in need of help with repairs, painting or any kind of maintenance. Making potential buyers feel welcome and safe at this time is very important. In response to the COVID-19 pandemic we have enacted the following protocol. We will place a mounted sign in your home requesting that all people viewing the home wear a mask, avoid touching surfaces and to use hand sanitizer, which we will provide.
Listing and Marketing Your Home
Once all of the Listing paperwork is completed, our listing coordinator will contact you to confirm any specific details about your property and if necessary, help you to coordinate any repairs or maintenance. They will then schedule to have a professional photographer photograph the home. Once you have approved all of the listing information and pictures, your listing will go live and the marketing begins. To maximize the exposure of your property to potential buyers, we get in front of people where they are. This includes: a "For Sale" sign in the front yard with recorded information about your home; postings on social media sites and comprehensive internet marketing through our website, Realtor.com, Zillow.com, Trulia.com, Yahoo.com and dozens of others that reach buyers locally, nationally and internationally.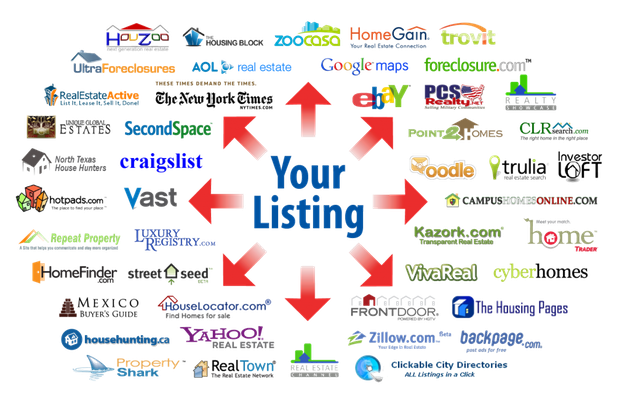 Most importantly, our listing coordinator will reach out to agents that have shown your property to collect feedback from their buyers so that you have the information you need to make changes if necessary. We have found that continuous communication is the key to a successful sale. That is why we make this promise to you.
The Power of the Matterport Camera
In our current state of social distancing we have brought on a relatively new technology called the Matterport. It is a system that creates a virtual tour of your property that allows potential buyers to "walk" through a dimensional image of your home from the comfort and safety of their computer, tablet or phone.
Processing the Sale & Closing
As offers come in for your property, Mark will review the terms of each offer with you and negotiate on your behalf so that you obtain the highest possible price for your home while limiting your exposure and protecting your best interests. Once your home is in escrow, our closing coordinator will prepare all seller required disclosures and documents, maintain constant communication with lenders, title companies and/or attorneys involved, and make sure all contingencies and repair requests are removed and deadlines are met per the contract. Communication between us is imperative and we can assure you that you will be informed every step of the way.
Close of Escrow
Congratulations, you have now sold your home! Whenever possible, Mark will be there at the closing title company to answer any questions. And since you are now officially a member of our village, we will always be available to help you should a question arise after the close of escrow. We want to ensure that you are 100% satisfied and for you to refer your family and friends in the future without hesitation.